Luxury Portfolio Magazine
Published biannually, Luxury Portfolio magazine features the latest luxury perspectives on Real Estate, Design, Travel and Lifestyle.
Luxury Portfolio magazine (Vol. 13, Issue 2)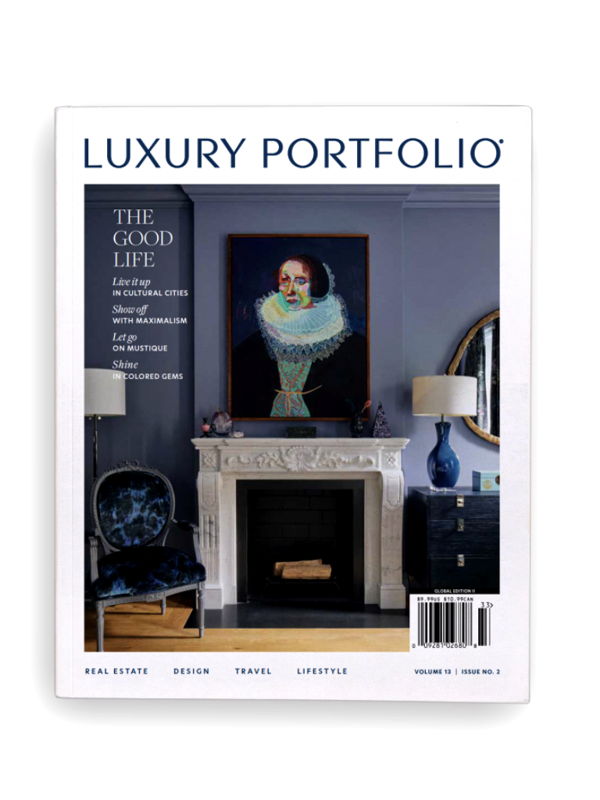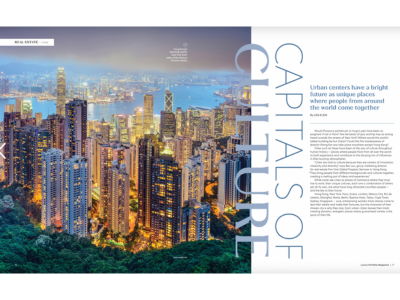 The September 2023 issue of Luxury Portfolio magazine takes the concept of joie de vivre, the enjoyment of life, to new, luxe heights – from urban culture to maximalist décor, vacation picks with snow or sand to glittering jewelry, this issue is a joyful read from cover to cover.