Luxury Portfolio Magazine
Published biannually, Luxury Portfolio magazine features the latest luxury perspectives on Real Estate, Design, Travel and Lifestyle.
Luxury Portfolio Magazine (Vol. 12, Issue 1)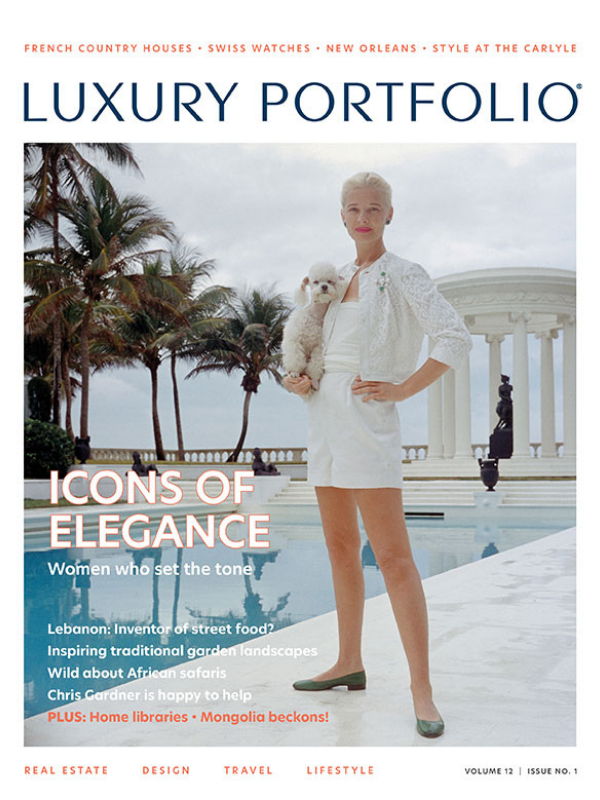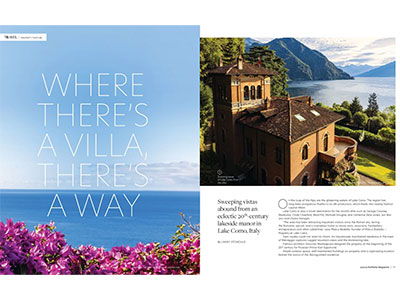 This issue of Luxury Portfolio magazine (Volume 12: No. 1) offers the roadmap for a lifestyle of elegance and possibility. We ask that you pause and take a moment with this issue. There is so much to inspire. In this edition, you will find a mix of articles on lifestyle, design, travel and real estate, not to mention choice listings of some splendid properties from around the world.