Luxury Portfolio Magazine
Published biannually, Luxury Portfolio International magazine includes luxury content, home features, design trends and top listings from LPI members globally.
Luxury Portfolio Magazine (Vol. 11, Issue 1)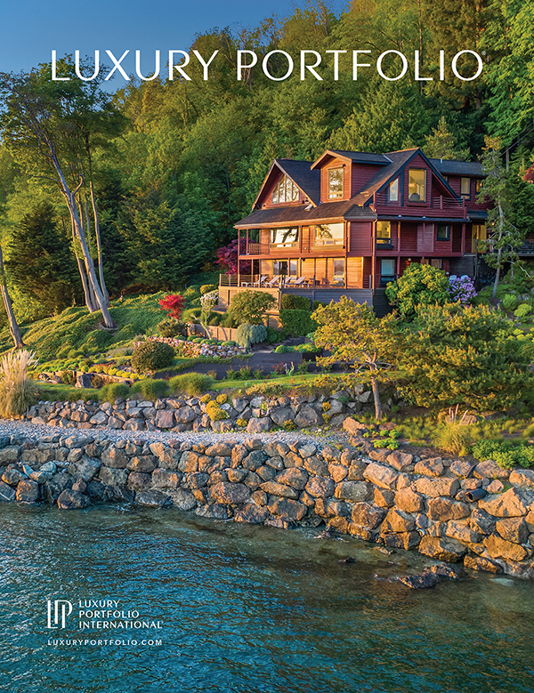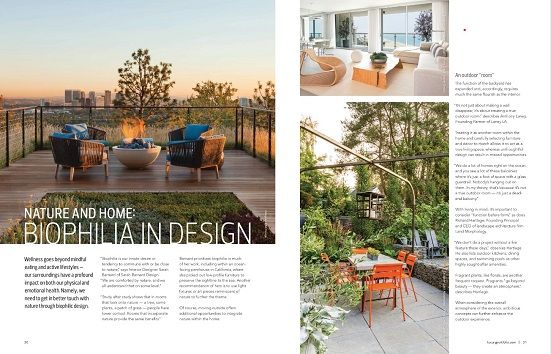 In the newly released publication (Volume 11: No. 1), a myriad of feature articles explore Biophilia -- a concept introduced several decades ago as a way to describe the human attraction to nature. Over the course of the last year, in particular, this phenomenon has been sharply in-view, primarily as it relates to a renewed appreciation for our homes, their settings, and their providing greater access to the outdoors.