Luxury Portfolio Magazine
Published biannually, Luxury Portfolio magazine features the latest luxury perspectives on Real Estate, Design, Travel and Lifestyle.
Luxury Portfolio Magazine (Vol. 13, issue 1)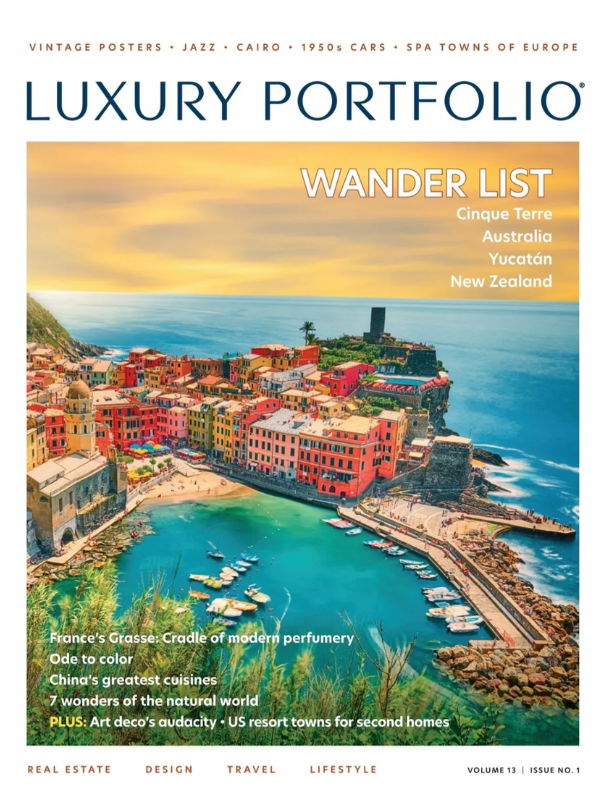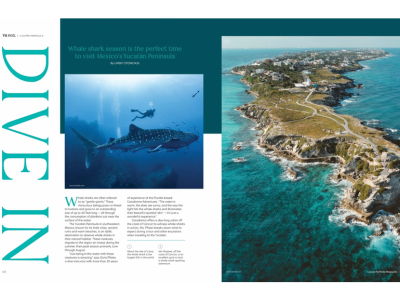 Volume 13, Issue 1 of Luxury Portfolio magazine explores our global luxury heritage. From classic destinations to design of decades past to cultural touchstones, this issue is sure to inspire your today.