By: Felicia G. Garcia
LuxeSelect is a monthly feature showcasing homes from Luxury Portfolio International® members around the world starting at $3 million USD. Subscribe to our blog to get LuxeSelect delivered straight to your inbox each month.
---
BONNE APART REAL ESTATE BROKERS LLC
Florentina Calin — +971 529664902
Dubai, United Arab Emirates
Exquisite glamorous four-bedroom penthouse in Il Primo, Dubai. Il Primo's spectacular location assures residents are only steps away from the imposing tallest building in the world – Burj Khalifa, the famous Dubai Mall and the middle of Downtown Dubai's Opera District. The epitome of style and contemporary class, the interiors of Il Primo are tastefully designed and crafted. With marble features, sleek wooden elements, and superior finishes, every corner of your home will exude refined elegance. WEB ID: LUOA33
---
Vanguard Properties
Frank Nolan — +1 415 377 3726
San Francisco, CA, USA
WEB ID: HKBR33
---
First Team Real Estate
Markus & Heidi Brown — +1 714 299 3400
Laguna Beach, CA, USA
WEB ID: WIIP33
---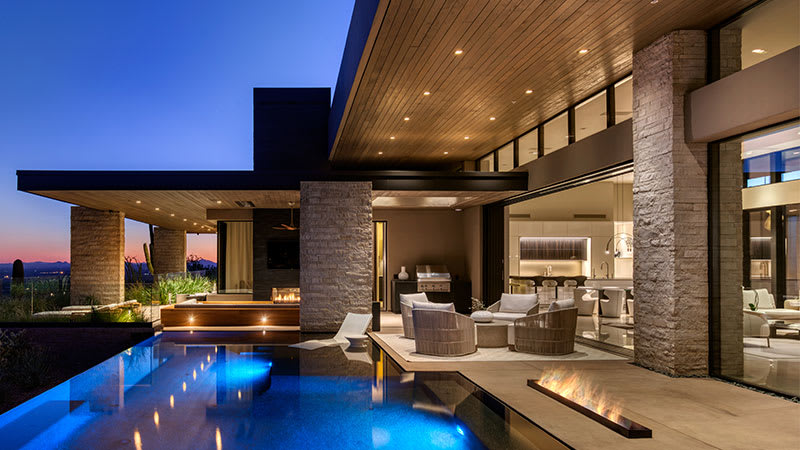 Long Realty Company
Maria Anemone — +1 520 906 3245
Tucson, AZ, USA
WEB ID: ONSX33
---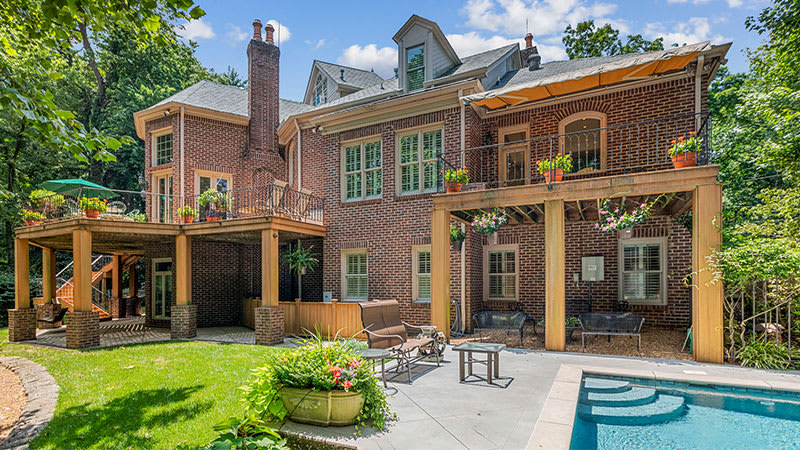 Parks Realty
Joan Pinkley — +1 615 707 2023
Brentwood, TN, USA
WEB ID: UKUN33
---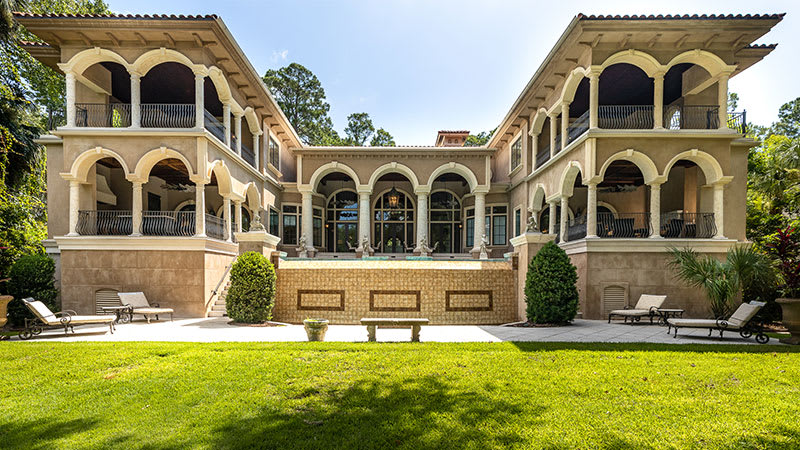 Charter One Realty
Steve Timperman — +1 844 526 0002
Hilton Head Island, SC, USA
WEB ID: SGOP33
---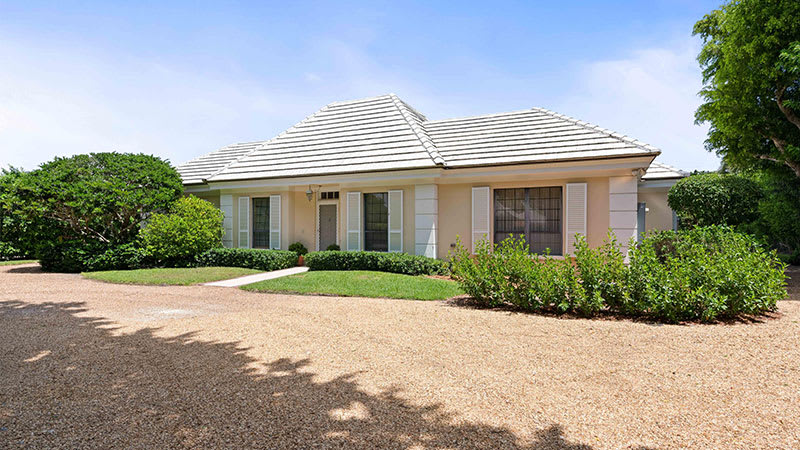 Illustrated Properties Real Estate, Inc.
Lynn Telling — +1 561 746 0008
North Palm Beach, FL, USA
WEB ID: LSHH33
---
Marco Badalla – Property at Lake Como
Marco Badalla — +39 3394817794
Tremezzina/Lake Como, Italy
WEB ID: PFYS33
---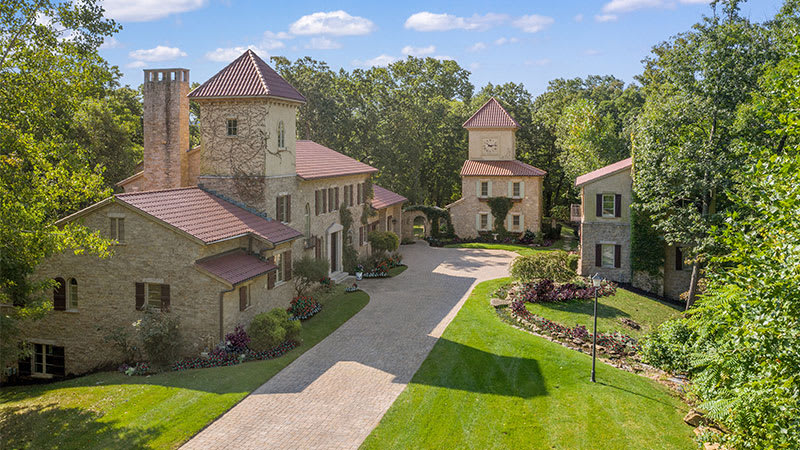 Janet McAfee Inc.
Melinda McCarthy — +1 314 606 2180
St. Albans, MO, USA
WEB ID: FUGP33
---
Subscribe to our blog to get LuxeSelect delivered straight to your inbox each month. For more luxury listings, take a look at the September edition of LuxeSelect.
---