By: Felicia G. Garcia
LuxeSelect is a monthly feature showcasing homes from Luxury Portfolio International® members around the world starting at $3 million USD. Subscribe to our blog to get LuxeSelect delivered straight to your inbox each month.
---
Colliers
Catherine O'Connor — +00 353 872 508848
Foxrock, Ireland
Tresillian House is a truly magnificent Victorian Villa-style residence, on just under an acre of private manicured mature lawns featuring flower beds and herbaceous borders protected by mature trees, accessed through electric wrought iron gates which lead along a curved lantern-lit driveway to the imposing and visually impressive granite stepped entrance. This fine family home comes with the added benefit of a modern detached two-bedroom Gate Lodge extending to 112sq.m (1200sq.ft). The Gate Lodge is in close proximity to Tresillian but not overlooked by Tresillian or surrounding properties and benefits from its' own separate vehicle entrance also protected by secure electronic gates.
WEB ID: GZRP33
---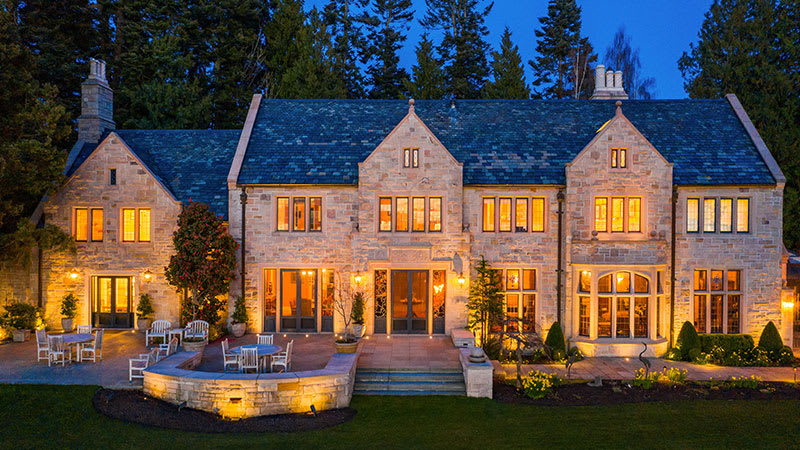 Windermere Real Estate
Adam E. Cobb — +1 206 854 9454
Woodway, WA, USA
WEB ID: RUQR33
---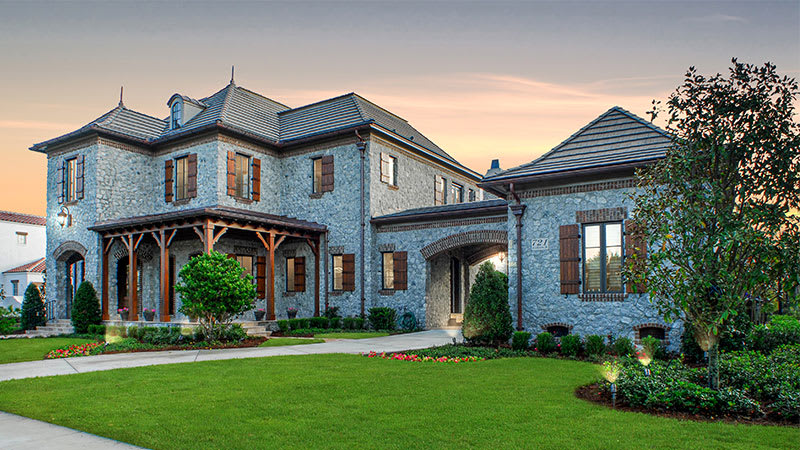 john greene REALTOR
B. McIntyre/The Lang Team — +1 630 229 2220
Burr Ridge, IL, USA
WEB ID: CCKK33
---
Harvey Kalles Real Estate
Elise Kalles — +416 441 2888
Toronto, ON, Canada
WEB ID: OFGR33
---
Strutt & Parker
Edward Thomas — +44 2073184731
Knightsbridge, United Kingdom
WEB ID: EXQV33
---
William Raveis Real Estate, Mortgage & Insurance
Peg LoPresto — +1 774 722 0461
Orleans, MA, USA
WEB ID: MQOR33
---
Colorado Landmark, Realtors
Joel Ripmaster — +1 303 641 3377
Boulder, CO, USA
WEB ID: OZEN33
---
Jawitz Properties Ltd.
Joan Mendelsohn — +27 11 880 3550
Sandhurst, South Africa
WEB ID: HXIP33
---
Allgemeiner Grund & Boden Fundus
Berlin Houses & Villas — +49 30 810 7990
Berlin, Germany
WEB ID: KAFX33
---
Subscribe to our blog to get LuxeSelect delivered straight to your inbox each month. For more luxury listings, take a look at the August edition of LuxeSelect.
---