By LISA KLEIN
Europe and North America may be the most well-known destinations when it comes to ski trips, but it is possible to hit the slopes on all seven – yes, seven – continents. Read on for the top luxury ski resorts to visit on each one. Keep in mind that winter and summer are reversed depending on hemisphere, but that only means you can follow the snow year-round.
Europe
Courchevel, France; ski season: December-April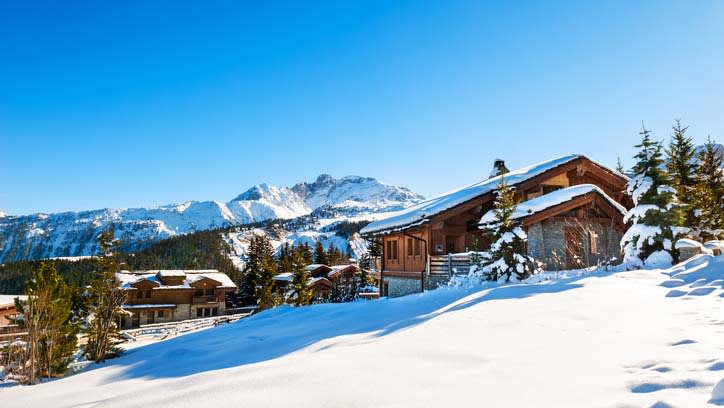 Where the "ski-in, ski-out" concept was born during the second world war, this collection of villages in the French Alps is visited by European royalty and boasts eight Michelin-starred restaurants.
Africa
Afriski Mountain Resort, Lesotho; ski season: June-August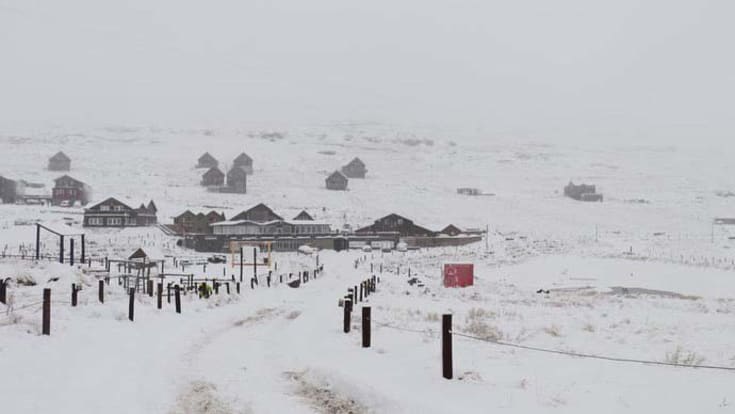 Yes, it actually snows on this peak in the Maluti Mountains, one of two ski resorts in all of southern Africa. It is small and they sometimes have to make extra snow, but it is one-of-a-kind.
Asia
Niseko, Japan; ski season: December-April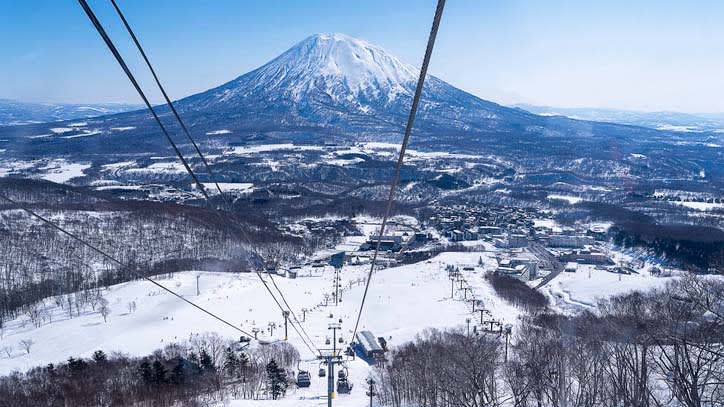 Famous for its powdery snow and steamy natural onsens, this Hokkaido ski area is located in the snowiest region in the world, seeing an average of 14 meters (45.9 feet) fall every year.
Australia
Thredbo; ski season: June-September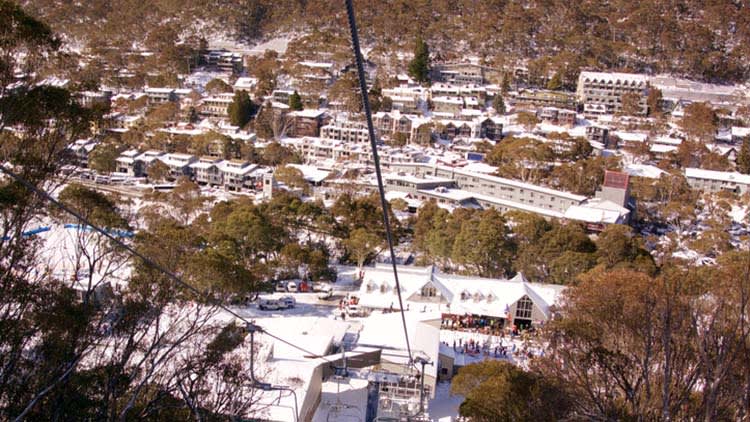 Home to the longest ski runs in Australia, and on the side of the country's highest peak, Mount Kosciuszko, this resort area has a wide variety of terrain to challenge any level skier.
North America
Aspen Snowmass, United States; ski season: November-April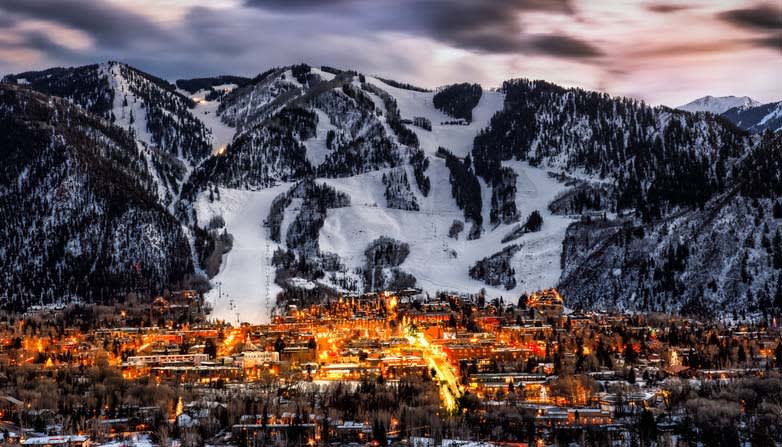 This group of four peaks in the Rocky Mountains includes Aspen town's namesake which rises right from downtown with high-end restaurants and boutiques frequented by celebrities.
South America
Portillo Ski Resort, Chile; ski season: June-October
The oldest ski resort in South America, this exclusive private resort only has room for 450 hotel guests at a time who get the runs all to themselves for a week or half-week together.
Antarctica
By private tour only; ski season: October-February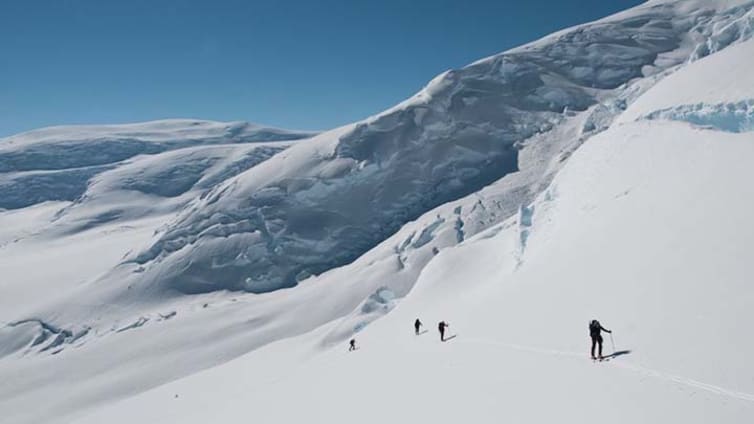 The ultimate skiing adventure and not for novices, there are no resorts or chair lifts to be found on this isolated continent, but backcountry tour operators such as Ski Antarctica help get you up and down the most remote peaks on the planet.