By LISA KLEIN
The Var region of France stretches along the cliffs and crags of the Côte d'Azur coastline south from St. Tropez just past the port city of Toulon and into the Provençal hills and mountains beyond – a perfectly picturesque place to purchase a home.
With a generally more relaxed atmosphere than Cannes or Nice to the north, homeowners in Var enjoy Mediterranean beaches, sleepy towns and a nature-filled countryside.
"Since COVID, things have changed, and our region is much more sought after as it is a natural and safe place with enough living space to live a peaceful and healthy life," said Henri-Noël Guerif, owner of Sanhen Properties, based in Hyères. "Wilderness has become trendy."
Tranquil sees
Along the coast, the glitzy resort town of St. Tropez is a major draw, but smaller towns farther south, such as La Lavandou, Sanary-sur-Mer and Saint-Cyr-sur-Mer offer similar stunning views of the Mediterranean with classic pebble beaches.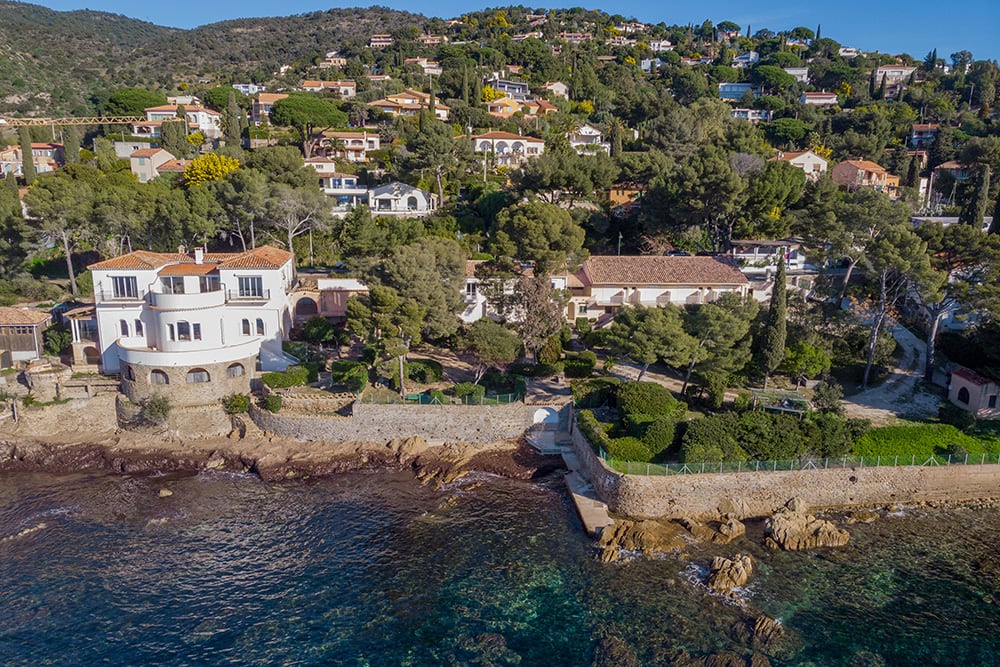 Just off the coast, the Hyères Islands, nicknamed the Golden Islands, offer an idyllic escape.
"Eastward of Toulon to the Golfe de St. Tropez had long been the 'forgotten' area of the Côte d'Azur – a natural gem of a beauty," Mr. Guerif said.
"From the Golfe de St. Tropez on starts a more crowded area, spreading out to the Italian border – more famous, fashionable, sometimes overbuilt and more show-off, definitely a different lifestyle."
Heading inland, there are numerous historic villages and towns dotting the hills, surrounded by vineyards, farmland growing citrus, olives, figs and almonds, canyons and forests.
The Massif des Maures, a small, low mountain range, passes through the center of the region.
Luxury properties, many commonly used as second homes but increasingly as full-time residences, are available to suit any taste.
"The coastline can be a little bit hectic, especially in summertime," Mr. Guerif said. "Homes are more expensive and are bought by people indulging in watersports or wealthy enough to spend time contemplating the spectacle of the blue sea.
"The countryside is a quieter zone, with larger pieces of land nesting vast domains and vineyards – definitely the place for nature lovers preferring the outback to the crowded coastline," he said. "Prices are lower, and people enjoy the past history and the typical way of life in Provence."
Thanks to new work-from-home policies, there is no longer a clear distinction between main and secondary homes in Var, and people are telecommuting from Provence at all times of the year, if not full time.
The region is easily accessed from major cities across Europe by train or the Toulon-Hyères Airport, where Sanhen Properties' office is conveniently located for its high-end clientele.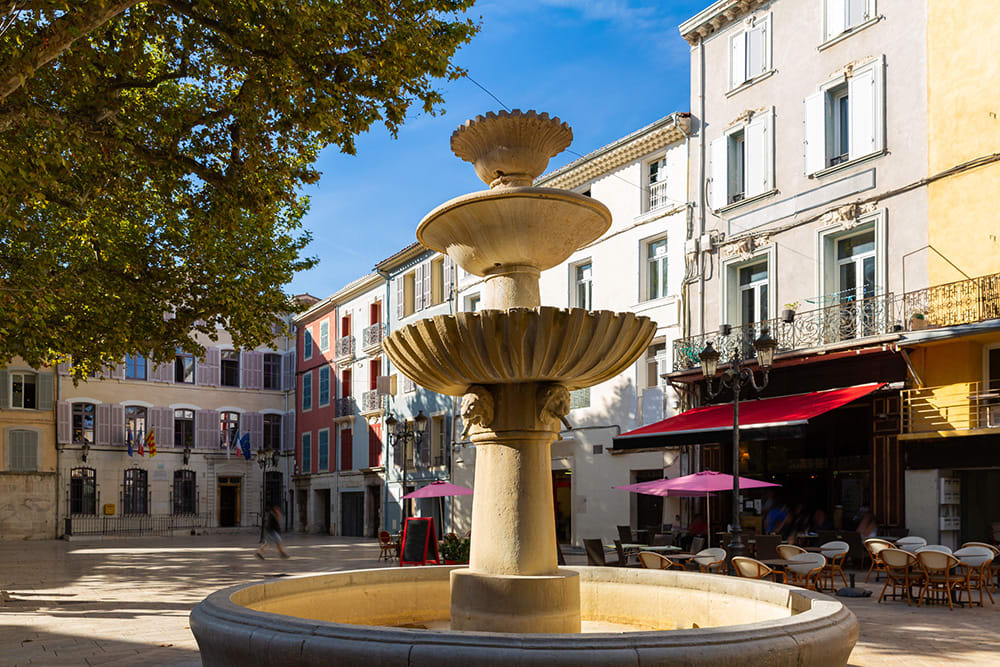 "Traditional homes, such as farms, are mainly concentrated in the countryside, whereas a greater and larger range of homes can be found near the coastline – old Victorian mansions, bow-windowed houses of the '30s, California-style white houses, very modern constructions," Mr. Guerif said.
While second homes in Var have traditionally not had many amenities, they are becoming more well-equipped, with modern bathrooms, heating systems, bigger kitchens, spas and infinity pools – although the jury is out on air-conditioning, not typical in the area.
However, a busy, modern life is not why people come to Var.
"Buyers are seeking homes to live a simple and natural life – go for shopping by foot, ride a bike safely, enjoy family moments in a beautiful garden, lay back quietly," Mr. Guerif said. "You can keep contact with the civilization, but not be disturbed."