By LISA KLEIN
While most interior designers would advise not to follow fads too closely, many of those that emerge each year are poised to stick around for the long haul, allowing consumers to give their homes a fresh look without worrying about it becoming dated.
There are plenty of fun décor touches that are trending for 2022 that will spruce up a space and continue looking stylish for years to come. Right now it is all about welcoming spaces that emphasize comfort and calm – what could be more timeless than that?
Here, Home'Society, a collective of the bath, furniture and rug brands Maison Valentina, BRABBU and Rug'Society, shares its top design picks for this year.
Nature
Biophilia in design is not new, but this year it gets a kick from fresh green tones, bringing life and energy into the home. Think nature-inspired patterns and colors and interesting woods mixed with metallics.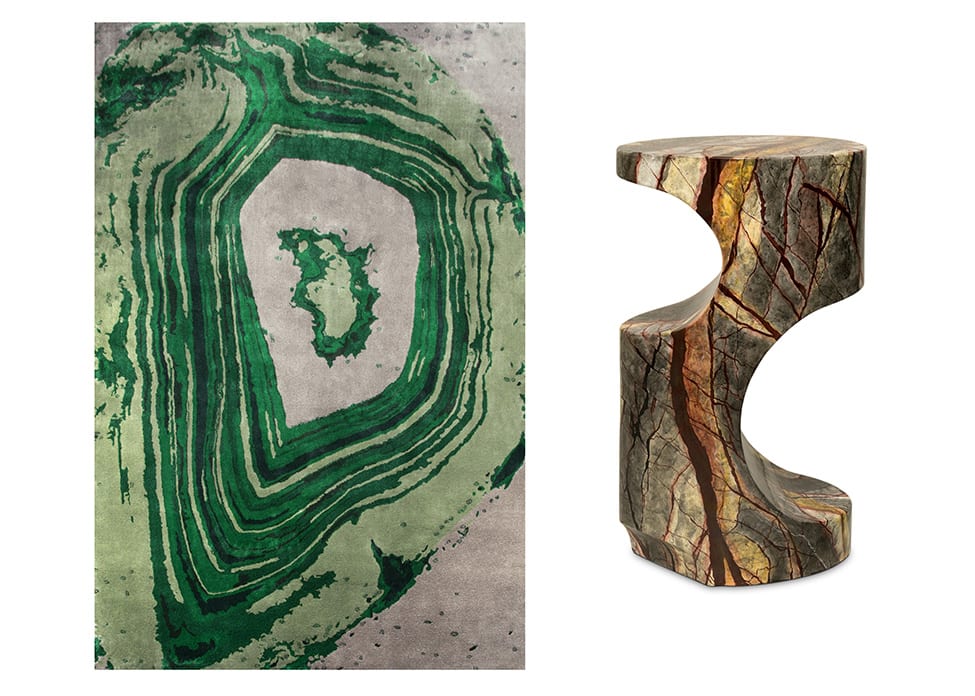 New minimalism
Another classic design option, minimalism this year sticks with clean lines, openness and a lot of light but moves away from just black and white. Incorporating neutrals or another monochromatic color palette warms it up.
Marble
Natural materials such as stone give a heavy, bold touch to a space, and marble, which can be found in a dizzying array of patterns and colors, is the cream of the crop. Use it anywhere from kitchens and bathrooms to floors to furniture pieces.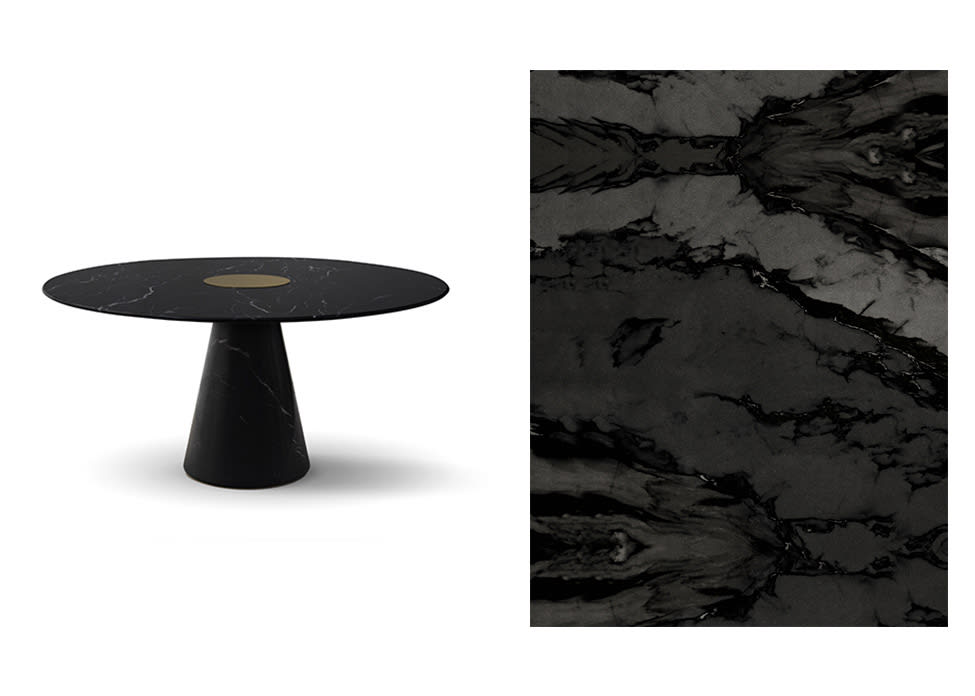 High-gloss finishes
The midcentury look has seen a resurgence in recent years, and vintage furniture from all eras is becoming more popular to add a classic element to any room. Also, step up the '70s vibes with shiny furniture, lighting and accent pieces, brass tones and bold furniture.