Luxury Portfolio Magazine
A series of one-on-one interviews, panel discussions and conversations with thought leaders and industry experts designed to help Luxury Portfolio International® members get inspiration, ideas and a deeper understanding of how your global peers are facing these historic times.
Luxury Portfolio Magazine (Vol. 11, Issue 1)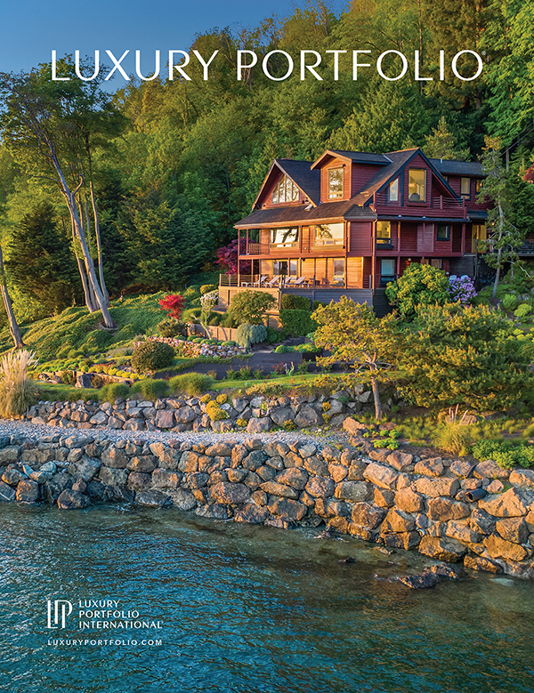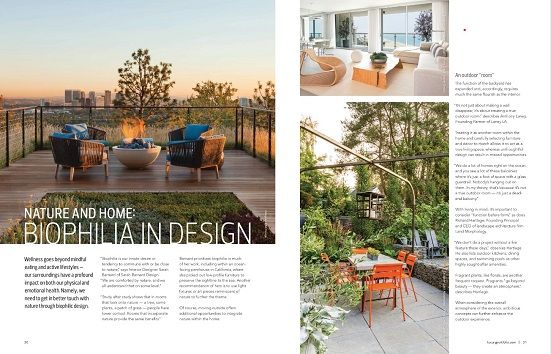 In the newly released publication (Volume 11: No. 1), a myriad of feature articles explore Biophilia -- a concept introduced several decades ago as a way to describe the human attraction to nature. Over the course of the last year, in particular, this phenomenon has been sharply in-view, primarily as it relates to a renewed appreciation for our homes, their settings, and their providing greater access to the outdoors.