By LISA KLEIN
Luxury Portfolio International's members often have listings that go beyond luxury and have real star power thanks to their famous owners. Below, check out some current celebrity homes that are up for sale in California and New York.
Justin Timberlake & Jessica Biel's Los Angeles estate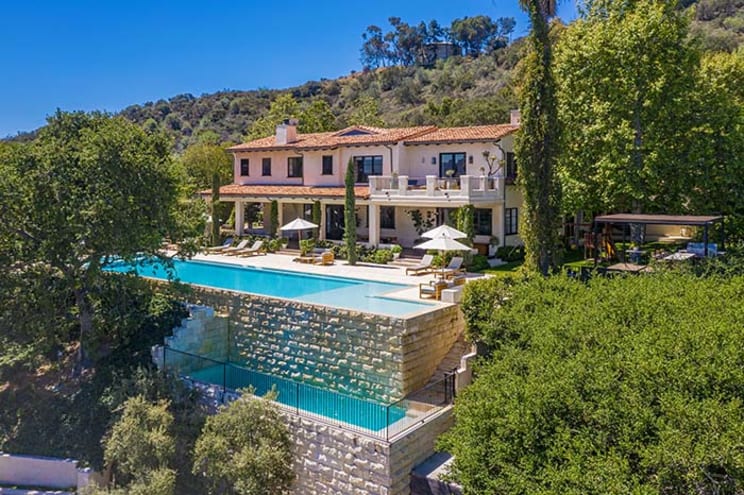 Once part of actor Errol Flynn's larger estate, this huge Spanish Villa sits on over 10 acres on the iconic Mulholland Drive. $35 million.
The late designer and artist Gloria Vanderbilt's former New York apartment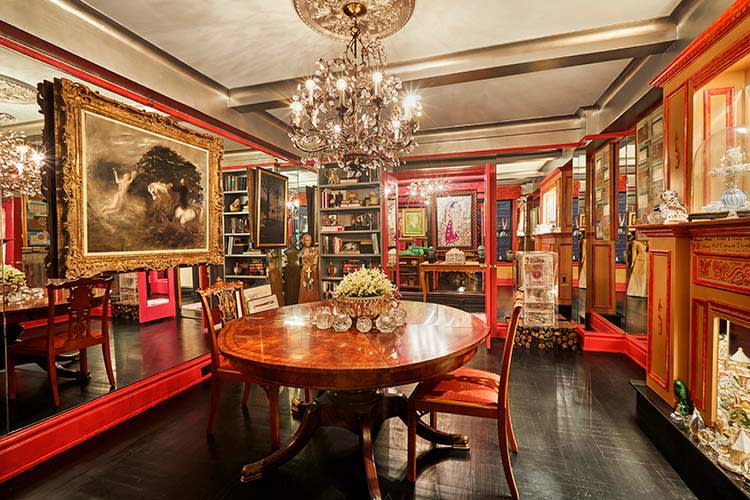 The iconic Mrs. Vanderbilt's apartment, in a prewar Midtown building, is being sold by her son, Anderson Cooper. $1,125,000.
Comedian Trevor Noah's Los Angeles mansion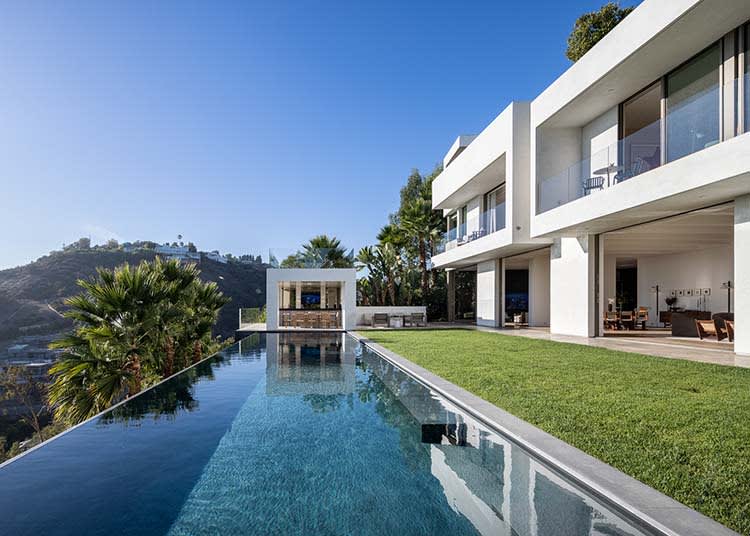 The host of the Daily Show is selling his sleek and modern architectural marvel in California. $29,750,000.
The late writer Toni Morrison's former New York apartment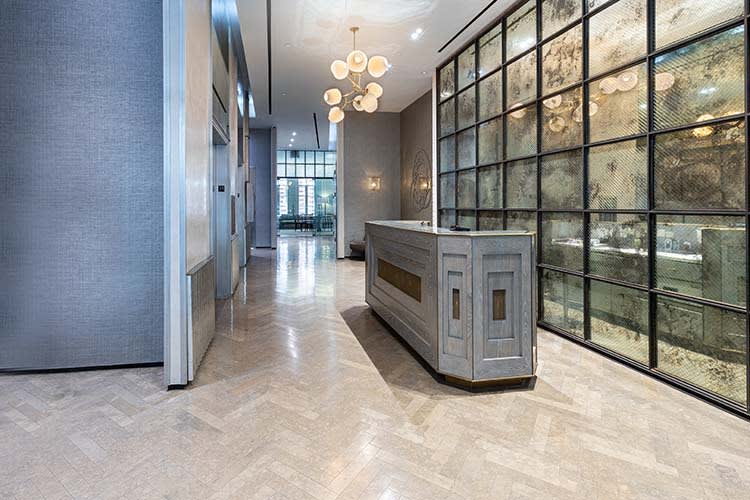 This loft-style condominium in a Tribeca Beaux Arts building was once home to the legendary novelist. $2.25 million.
Actress Hillary Swank's California abode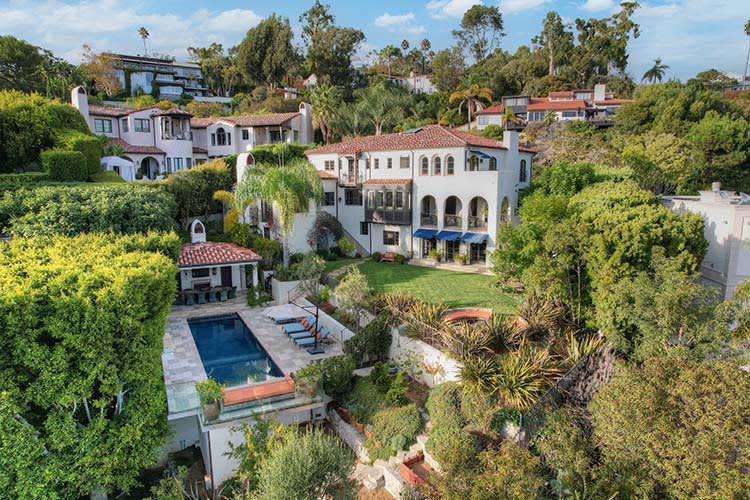 The Oscar-winner is selling her resort-like compound in the Pacific Palisades. $10.5 million.
Yves Saint Laurent's former New York apartment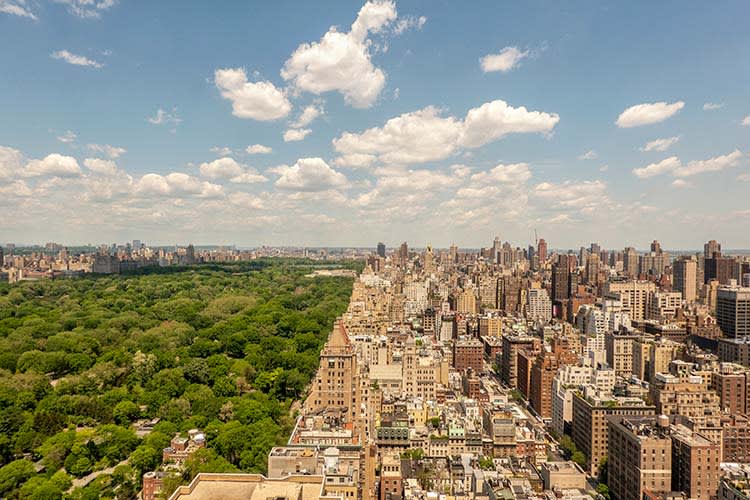 Once home to the designer and Pierre Berge, and later to Valentino cofounder Giancarlo Giammetti, this Fifth Avenue designer dream overlooks Central Park. $7,995,000.
For more celebrity home listings, read the article "Designer Digs" in the latest issue of Luxury Portfolio magazine.