---
Flowers From Around The World
---
Whether placed on a dining room table or on the night stand of a bedroom, flowers can add color and fragrance to any space. If you're looking to select an arrangement to accent your home, check out these beautiful blooms from around the world.
Calla Lily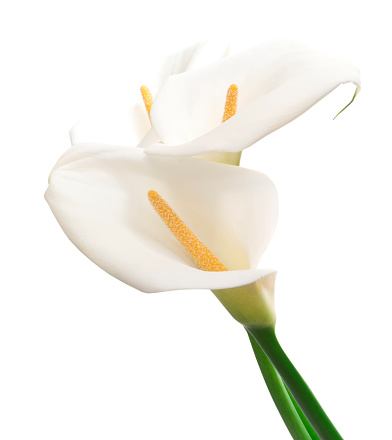 Native to South Africa, Calla Lilies are beautiful additions to bouquets and floral arrangements. These trumpet shaped flowers grow in a wide array of colors including pink, purple, yellow and orange and when properly cared for make excellent houseplants. These flowers symbolize magnificence and beauty and add a fragrance and elegance to any space.
---
Tulips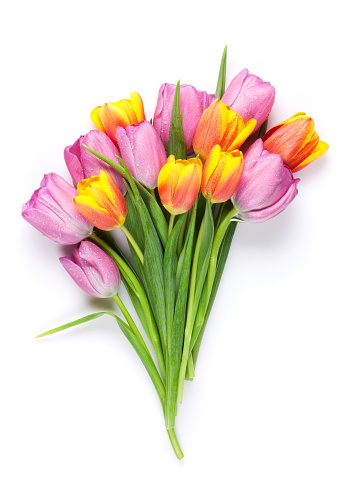 Perhaps, the most popular springtime flower, tulips symbolize imagination and a declaration of love. Originally found in Central Asia, tulips grow in a variety of colors, heights and shapes – which means it's likely that there's a tulip available to complement every home. Cluster an assortment of tulips for a fun bouquet and add a pop of color to your bedroom, living area or study.
---
Blanket Flowers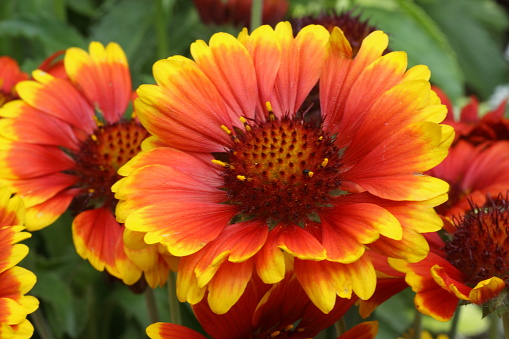 Blanket Flowers are rich in color and are native to the North American plains. Available in shades of yellows, reds and bronze, these lovely blooms can grow up to 2 feet tall, with bright daisy-like single flowers throughout the stems. This flower's warm color palette makes it the perfect accent to a traditional or rustic space.
---
Red Ginger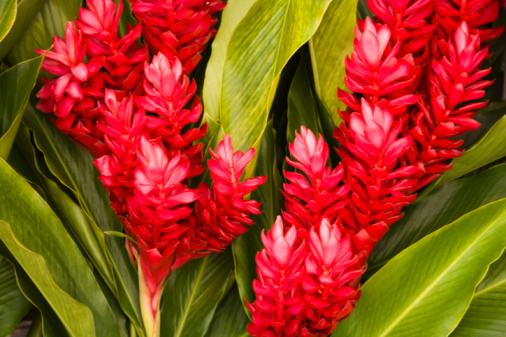 Also known as Pink Cone Ginger, this bright, red flower has recently become a staple in colorful bouquets and arrangements. This beautiful plant is native to Malaysia and typically blooms in warmer, tropical climates. The unique shape of its bulb and bold scarlet color make it an excellent addition to exotic floral assortments and centerpieces.